BIT 128 || GASKIN / GO! MICROSOFT WORD 2019 (W/ACCESS) (purchase not rental)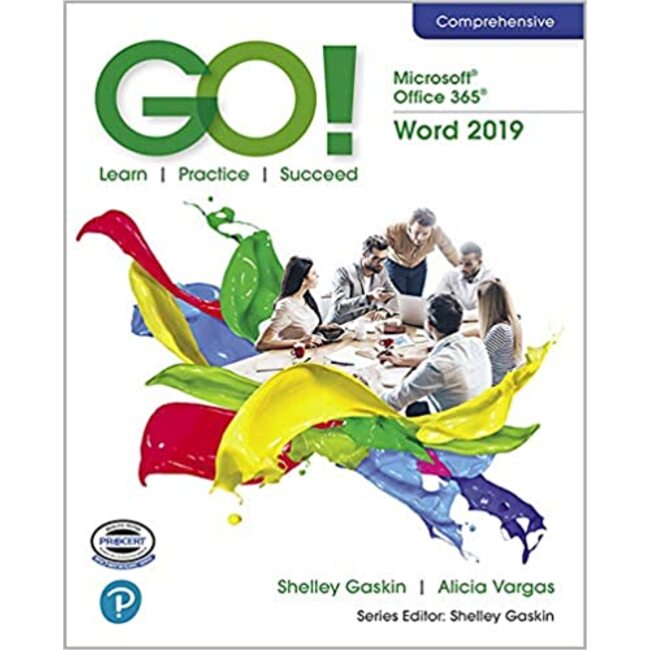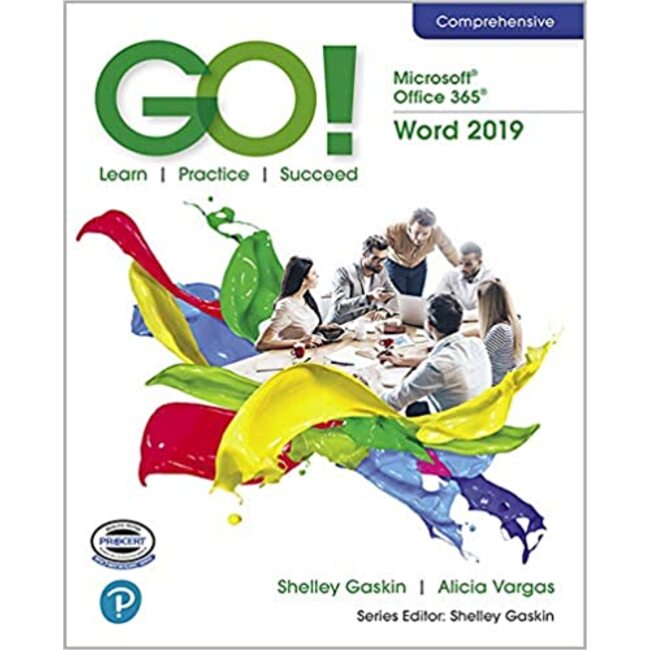 BIT 128 || GASKIN / GO! MICROSOFT WORD 2019 (W/ACCESS) (purchase not rental)
Availability Calendar
Please select future date.
Product Description
Course: BIT 128
Author/Title: GASKIN / GO! w/Microsoft Word 2019 Comp (w/MyLab IT Access)
Binding/Pub.Year/Edition: SP/19/
ISBN: 978-0-13-576894-5
Required
Full Purchase Price: $ 116.97
Title listed is for purchase only and does not need to be returned. After receipt of package, the item is yours to keep.